THE COO ROUNDTABLE
PODCAST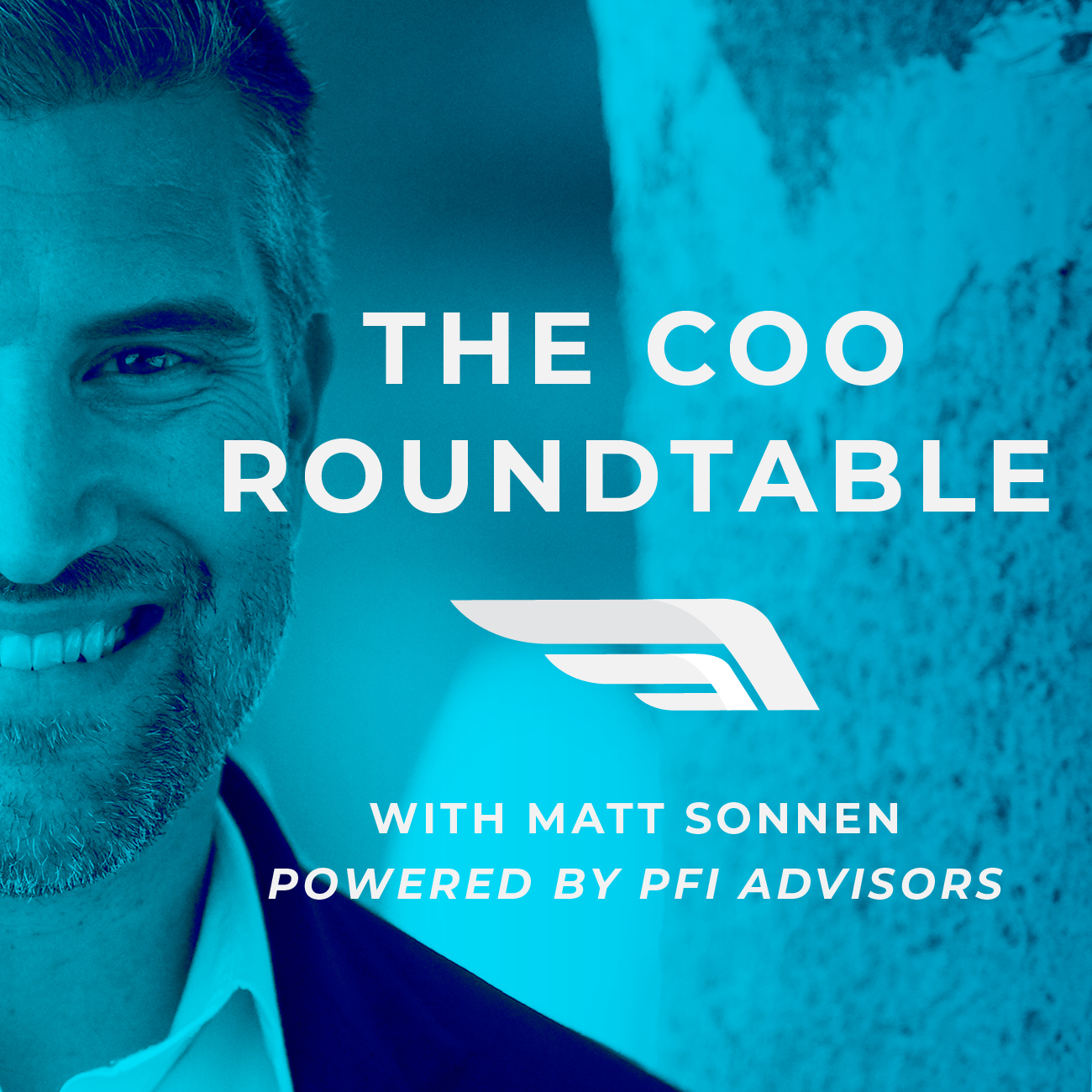 THE COO ROUNDTABLE WITH MATT SONNEN
The COO Roundtable podcast features COOs and operations leaders from large RIAs around the country.  With each episode, we will create an open discussion about operational and technology best practices, as well as general business strategy for the RIA industry. We hope to shed light on the tremendously important work COOs perform on a daily basis.  We believe no RIA can successfully execute an organic or inorganic growth strategy without competent professional management in place.
Join host Matt Sonnen and a panel of COOs, as they share insight on Business Administration, M&A, HR, Technology, and much more.  Subscribe below to listen to our latest episode now!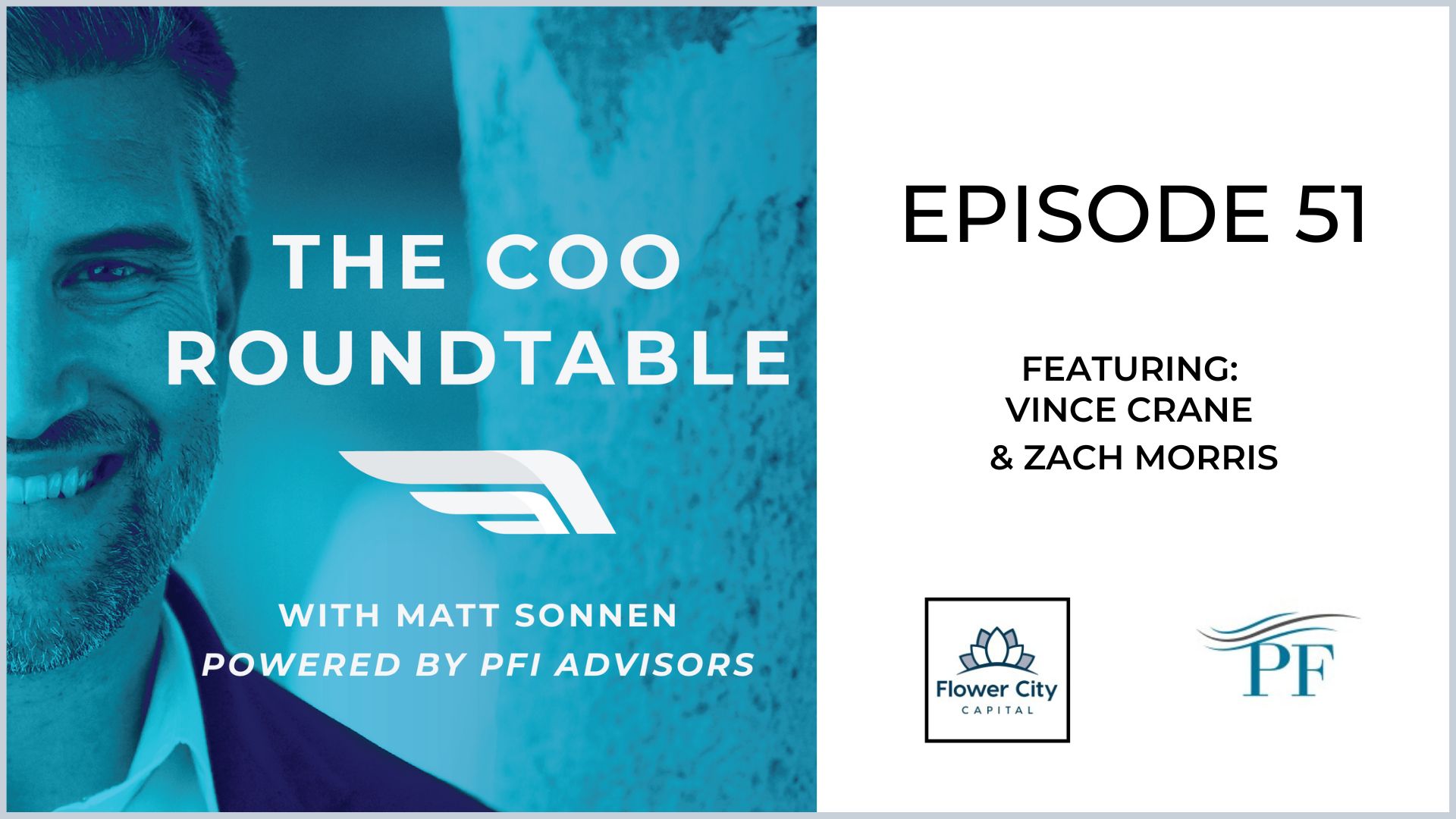 For our 51st episode, Matt welcomed two operations professionals who run relatively new firms, Vince Crane, COO, CCO and Partner of Flower City Capital and Zach Morris, Managing Partner and Founder...
read more